January Baby Turned Thanksgiving Day Baby!?
33 weeks and 2 days and I have been admitted for Preeclampsia! We are scheduled to have a C-Section on Friday but if my blood pressure doesn't go down it will be tomorrow! I am Scarrrreed !! Baby boy is doing extremely well though!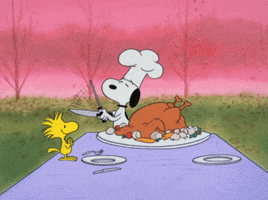 UPDATE 11/29/19:
C-Section is still on for 9:30 am (CST), my blood pressure is a lot more stable 129/84 but the protein and creatinine are still high. Baby is officially 33 weeks 4 days. We expected a January baby but November is just as good ! 😩
Waiting to hear any new details but so far the next update will be a baby announcement!
Ready to meet our little man ! 😍😭😍😭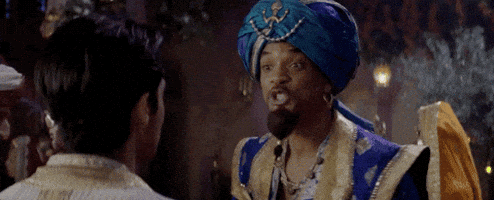 UPDATE: He's Here! 💙💙 Giovanni
4lbs. 8 oz.
10:38 am
Born at 33 weeks 4 days. We have about 3 weeks here but he is doing extremely well!
Thank you to all of your prayers and positive vibes ❤️❤️❤️❤️❤️.