🙏💞🙌🌈👣 2020 LADIES ARE YOU READY!!!!!!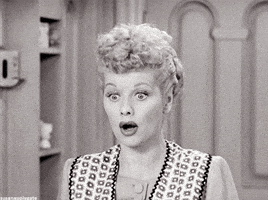 So girls is everyone ready for their BFP In 2020 well get ready for God's blessings to shine upon you.....i must say 2019 took a lot out of me but I'm ready to become a mom in the year 2020 yes ladies this is the time that our RAINBOW BABYS 1ST BABY'S & JUST TTC MORE CHILDREN!!!!!!! Keep faith don't mope believe that blessings are going to pour upon you this yr coming so keep on ur toes and most importantly keep ur faith and what ever you do don't lose it God loves when we have faith in him he also has his own way of doing things that we as humans will never understand but as I said faith is keen......
So my fellow lady friends don't give up even when things look bad keeeepppppp up ur faith and it will happen!!!!!!!!
Big Fat And Lots Of
BABY DUST COMING YOUR WAY FROM ME🌈✨💞🎀✨🌟