Period....delayed?
I've been taking oral birth control since I started having a period. Maybe 12/13 years. I am 21y/o now. I STOPPED taking the pills last month. I've been crapping and having the symptoms like I normally do when I know my period is about to start! BUT I HAVEN'T HAD MY PERIOD YET. Been crapping and stuff for 2weeks. But no blood. I've been having a lot of discharge too more than normally. It's not an infection. I guess my body just going through a lot of changes since I don't have those hormones anymore. Hopefully pregnancy isn't a reason.
I've never wanted a period so bad until now. I'm tired of feeling like my period could come at ANY EXPECTING MOMENT.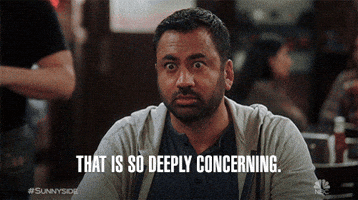 Has anyone else experienced this after stopping your birth control? I need answers, thoughts SOMETHING!