Heels!😍😍👠👡 gimme your opinion! Honest ! & vote for your favorite !!
I decided during this quarantine time to cheer myself up and buy some clothes and new heels. I wanna hear how people feel about clear heels and the barely there heels/trend. I bought these and I absolutely love them to dress up or for a dress down look. I think they're gorgeous , how about you ?! Be honest! Pick your fav!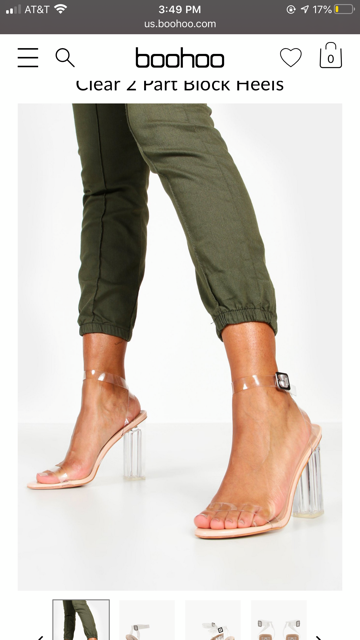 Vote below to see results!