Oh.. my.... GODDESS!!
IM GROWING A BABY!!
I am soo damn excited I just cant hold it in right now!!
I am 21 weeks and 1 day! Due november 2nd! I am having a little boyyyyyy
Daddy got to feel him kick for the first time today!! And his smile was so big....
My babyshower will be difficult cuz I wont need much!
Ooooohhhh I dont wanna wait to meet you sweet pea... but we both gotta wait till you're done growing inside...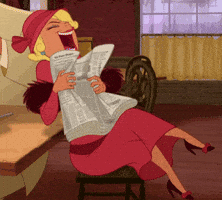 My little witch!!
⭐🌛🌝🌜⭐