To test or not?! Update...
My retrieval was 6/13 and my fresh transfer was last Thursday 6/18. I'm debating taking an at home test tomorrow. Should I? Should I just wait until my beta which is Tuesday 6/30? Ahhhhh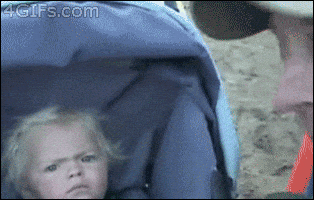 Update! So for some reason I decided to take a test this morning since I have a box of cheapies from like 2 years ago. It was almost expired and not an early at home test like first response...NEGATIVE! Boo. Crossing my fingers it was just a junky test.
Like others said, even if it was positive, I wouldn't have been confident since it could be leftover from a trigger shot.
Now, back to anxiously awaiting Tuesday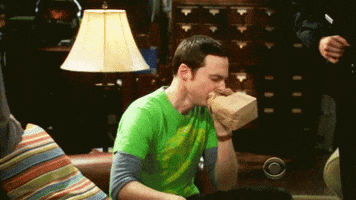 Lord help me!!!