Maternity Photo Shoot
Because of COVID and the financial bind I'm in I didn't think I was going to get to do it. But I have the ultimate best friend in the entire world. She refused to accept this L, and gave me a photo shoot.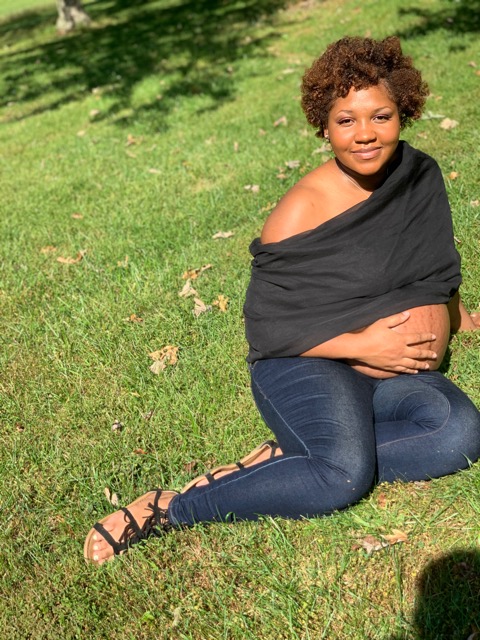 That's my best friend!!!!!