Product Analyst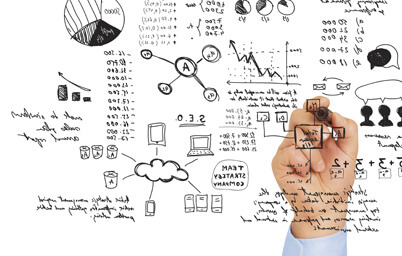 Glow is a small and fast-moving start-up with a big mission: to improve the health of every person in the world, starting with women. This mission demands the best and brightest talent. While relevant experience can definitely help, our primary aim is building a team of top notch contributors--and we've found that this talent can come from many different walks of life.
Responsibilities
Work with world-class engineers and product managers to consistently deliver high-quality end-user experiences
Analyze performance of product features, user profiles and behaviors, giving strategic directions for product development through data insights
Research markets and competitors to identify new tactics and strategies for Glow
Requirements
2+ years working experience
Passion for data & data insights
Able to connect quantitative results with qualitative insights
Progressive thinker: able to pose questions/problems
Experience with SQL databases
Bonus
Programming experience, especially data processing with Python
Familiar with data visualization technologies
Apply
If the above sounds like you, send us a note at jobs@glowing.com. We can't wait to hear from you!