Want to know a secret???
I haven't told my husband that I am pregnant not sure how to announce it....we both have different scheduels he works 6am-5pm Monday-Sunday 7days straight...I work 2:30pm-12:15am Wednesday-Sunday...we have a wonderful 7yr old boy....today I'm off and I'm so nervous to tell him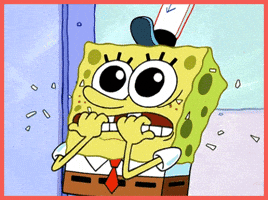 How do I tell my husband its been a day so far I haven't told him after I tell him then I gotta tell my son....then ofcourse both of our parents. The wait is sooooo nerve racking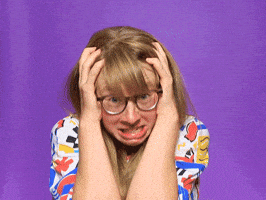 ANY IDEAS ANYBODY THAT WOULD HELP ALOT???