Too many negative tests and zero help from the naval hospital docs
So, my husband and I have been trying for what seems like forever. I thought this month was our month for a number of reasons but several negative tests and my period showing up, once again we were disappointed.
Finally we decide to make an appointment to get seen and ask questions. The doctor told us that it was definitely abnormal for it to take so long with both of us being healthy.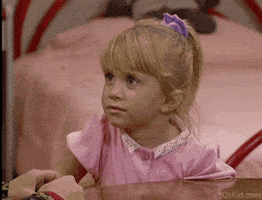 So we asked about help...and she said that wasn't an option and that we should keep trying for another full year before they look into any infertility issues.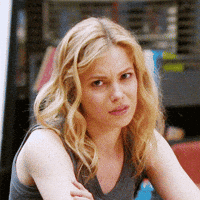 Is it worth considering a civilian doctor to get a second opinion? We're both at a loss. We're watching all our friends and family get pregnant and start these families and for some reason we just can't get it right. Does anyone have any suggestions? At this point we'll try anything.