Who comes first in a Marriage
Let me begin with...
My husband is away at bootcamp, and he has recently gotten his phone on Sundays. He made his first call to me (his wife) last And this Sunday, both being only 10 minutes long.
I text my Mother in law, updating him how he is and everything. Today I had done the same thing after we got off the phone, and she had been happy. Two hours later I recieve a text saying ... "I'm very upset that he hasn't called us yet. "
And I respond with "How come mom? You shouldn't be upset. He is doing fine!! & He is also writing to you guys!"
And she goes "I am his mother and he hasn't called once yet. I did not get a letter at all last week. I would like to hear from him. It would be like you not calling your mom for this long of time. "
which at that point Im totally like, feeling as if she is BLAMING me....
And I respond with.. "I know you are his mother. But it isn't my fault either mom. Im sorry you feel like this, but at this moment he is the one deciding not me. He is old enough to make that decision, and I know he thinks of you all a lot. I didn't get a letter last week either, up until valentines day and yesterday. I'm sure he is super busy."
And following with "I understand where you are coming from, but my mom wouldn't think of it that way.
She'd know she's contacting him, and reaching out to her, but she would also know he'd look forward to his spouse.
I totally understand, but Im not making these decisions for him, this is all him.
He doesn't even get much time to talk either mom. "
She then continues to tell me that I NEED to write to him & make it OBVIOUS that he has to call her.
I stayed so CALM throughout this conversation. Am I wrong to have told her that now that we are married me and him come first? And then our family?
This isn't the first time she throws things at me making ME feel guilty.
He is old enough & isn't a baby. He is the one deciding WHO to call for 10 mins..
HERES THE THING: while on the phone with him I ask " Do you want me to tell anything to you mom from you? You miss her? Anything?? Anything that I can forward to her from you?"
And he replied with NO HESITATION WHAT SO EVER "Nope"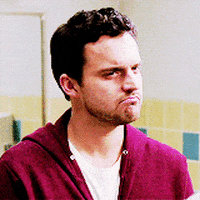 And I, with RESPECT, tell his mom that he is doing fine & that he misses her and the rest of the family.
Am I wrong for stating that out? That we now come first, to better ourselves as a married couple? Or am I wrong?
BUT, anyways .. im over this ..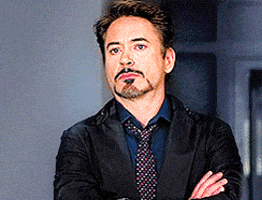 Vote below to see results!