Waiting and Waiting...
Anyone else feel like these days barely creep by and you're little one is just never going to get here ...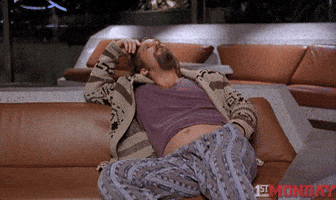 I'm due May 18th but have seen zero progress and am anticipating going the full 41 to then be induced...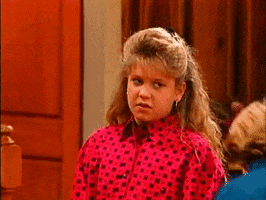 In the mean time I guess I'll just stick to the normal routine since nothing seems to move things along...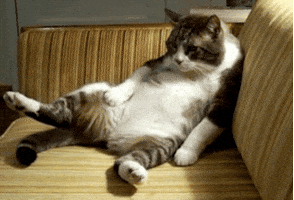 Anyone with me?!?! ❤️❤️❤️