My mom gets mad for buying my son some shoes 🤦🏻‍♀️
I have an 11 month old who's about to turn 1 in just a couple of weeks. Today I went to buy him shoes because half of his shoes are snugged and I have sandals that have his toes hanging from the edge of the sandal. So I went to go buy him two pairs of shoes ( size 5 so they're a little bit too big for him ) and she begins to yell at me that I'm dumb and that I should save money for my son when he goes to college.
THEY ARE JUST SHOES. I DIDN'T GO BUY HIM LIKE A JUMP HOUSE BUT JUST SHOES.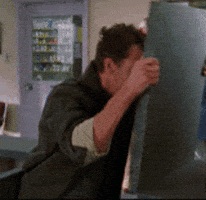 I honestly don't know what to do with her. And she tells me to save and go buy a house. My boyfriend and I are planning to buy a house by next year anyways. Ugh. I shouldn't even stress and I'm 10 weeks pregnant.