Anxiety like WOAH
Hey y'all! So I am 26+1 right now and feeling the growing little man is making my world an even better place!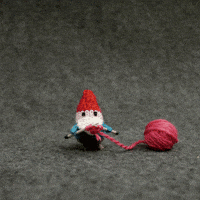 But- I watched "The Business of Being Born" documentary today and it freaked me out. I'm so worried that somehow I'm gonna be pushed into medical interventions I don't want when the big day comes. I know that my husband will advocate for me- but I'm just super anxious about it.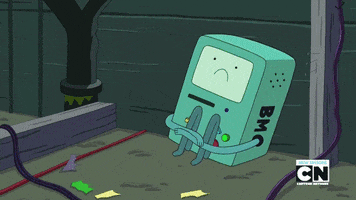 Can I have some support/advice/tips?