Finally going to the dr!!!
I'm about 14 weeks pregnant & finally going to my first prenatal visit! Would have been sooner but had to wait on insurance & the Dr being very busy! I hope all is well with baby & can't wait to see how big he/she is!!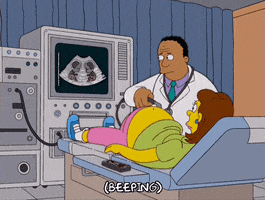 And honestly hoping it's just one baby cause I have a little lady that just turned 10 months yesterday! So much going on in my head, 3 more hours to go till my appointment!