Sneaky sex
So me and my boyfriend went to visit his grandmothers house he went swimming with my daughter. We all watched movies till my daughter fell asleep, we put her in one of the guest rooms. About an hour later we were watching a movie together and he whispers in my ear how bad he wants to taste me. We haven't seen each other in two weeks so your girl was readyyyy.
We snuck off into another guest room as he softly lays me down onto the bed kissing me. He takes off my pants slowly and starts tracing my thighs with his tongue and then starts eating me like I'm his last meal. Girl let me tell you that shit was so sexy. I was holding my mouth trying so hard to be quiet.He pulled his pants down and goes in deep and slow. He's so big so it hard to stay calm. I wanted to go harder, the sex was intense I felt like I was in a movie. He moved back and picked me up and bent me over the bed as he went in and lord I never wanted it to end. He was biting my shoulder and gently pulling my hair while going deeper and deeper. He sat me on his face as I took him in my mouth.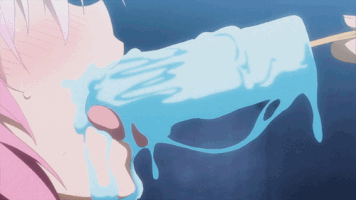 He picked me back up and kissed me so passionately then I got on top as he grabbed my throat and gripped my thigh.
He whispered that he loved me I came all over him my thighs were soaked and his body was all wet. He grabbed my body and fucked me harder. he bit my lip I held in my moans. He picked me up as we both came at the same time.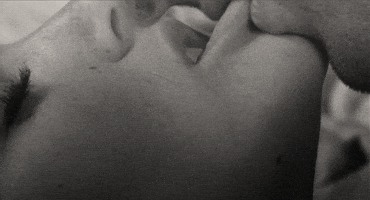 We cleaned off got dressed and quietly went back to the upstairs living room hoping his grandmother didn't hear anything.