Chemical but positive test or not chemical
Guys I need advice and help. My doctors have been no help what so ever. My doctor said blood is going up how he expects it to.
Yet I started bleeding. Not colts or anything just regular bleeding yesterday around 10 am
So it's been 24 hours now
My test are positive and darker
Is this a chemical? I'm so confused
Tuesday or so
Thursday night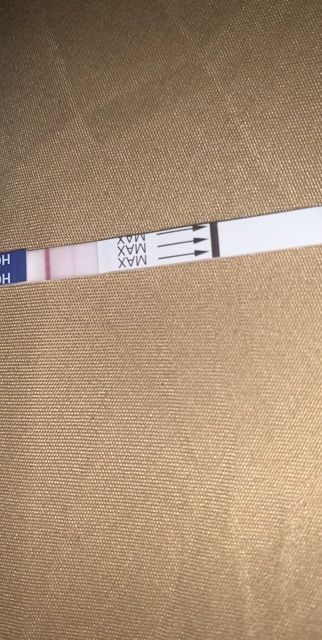 Friday morning
Please help
I'm confused and emotionally distraught
I thought we were miscarrying yesterday...