Could that have been my positive opk?
I have been using opks since cd 12 as it's my first month using them. Was cd 18 my positive
opk
? Or are these clearblue easy read tests stuffing me around? I've had 3 cycles of 34-35 days so I'm supposed to get my positive opk today. The last is one I took at 7pm and I took one at 2 pm which didn't even have a faint line but I misplaced it...going to be fun having one of my work colleagues finding that tomorrow morning lol here is my temp chart as well.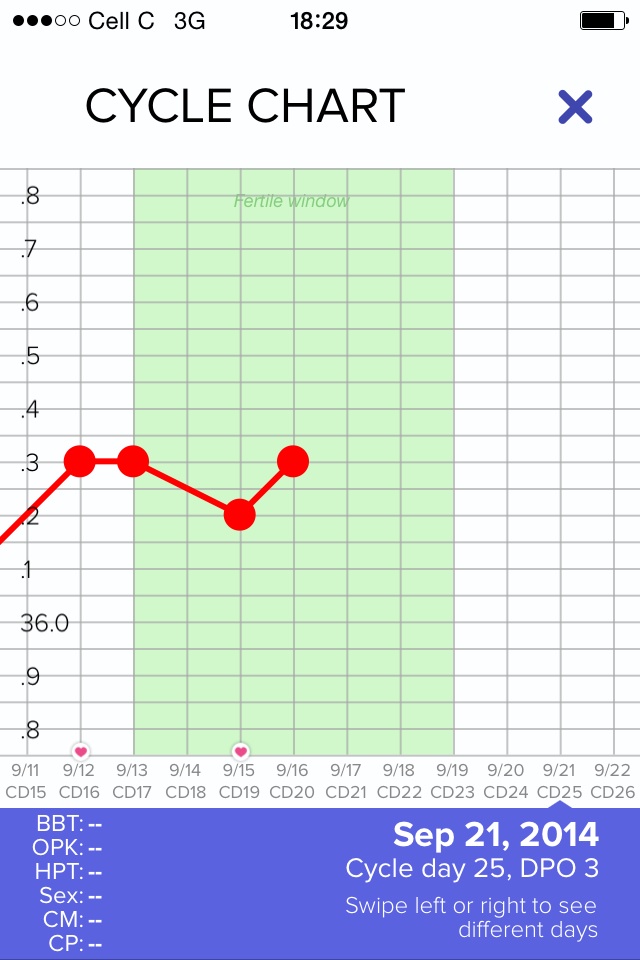 Vote below to see results!