Best Sex By Far!!!
*long post ahead* So this past week I had been dropping hints to my husband how I wanted rough and wild sex. I could not have made it any clearer. I told him I wanted it spontaneous, for him to pick me up and throw me on to the bed, you get the point. I'm not saying sex with him isn't good it's just so routine. so last night it started, but it was the usual sex. so I found myself rolling my eyes and just stopping him and saying I cant.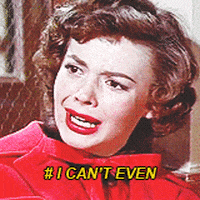 so we ended up having a long conversation about how routine we had become and how young we are to be like that. then our daughter woke up and interrupted our deep conversation. little cock blocker. Lol by this time I just gave up and out my clothes back on. so we're getting ready to go to sleep, and he gave me a long speech about how much he loves me and what I mean to him.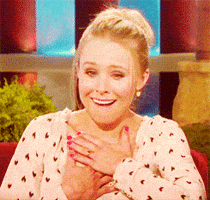 This leads to a long takeout session. Theeeen.... oh lawd!!! He starts going down on me, like never before. he literally went to town on me.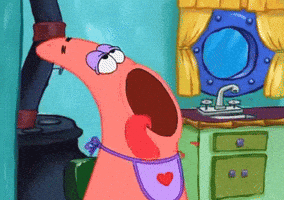 just when I think I'm about to orgasm... he stops.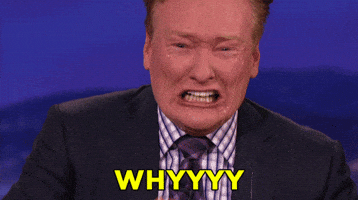 Then he puts it in and takes me to pound town!!!!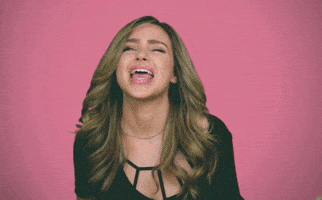 he kept doing this back and forth. going down on me and putting it in, always stopping before I came. until finally...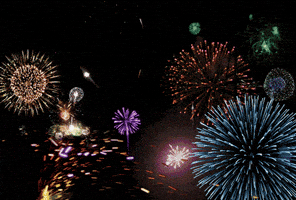 it has been the best sex by far. once we got done our daughter woke up again and cried none stop for hours.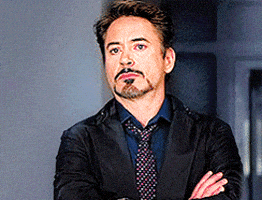 Anyway, that's my story. hope you all enjoyed it. Lol