Want life to be over
I just turned 19 So I got a part time job 25+hrs a week and I'm in college 12 credit hrs and a relationship.. I am stressing hardcore right now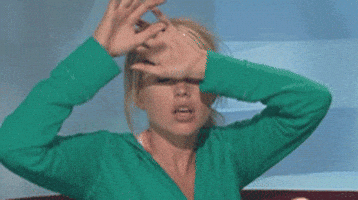 My bfs birthday is this weekend and I'm in charge of everything. I don't have enough money for a cake..
I went in to enroll for my classes and the system is jacking up my account so I can't get in any classes for next semester... I've talked to advisors when I'm free in between work & school & Church and the advisors don't know how to fix it
I'm trying to do as much as I can in my spare time.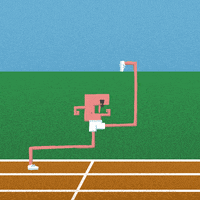 I have no hours of sleep because of stupid essays and working till midnight...
My parents are yelling at me constantly because I get frustrated telling them the same thing over and over... now our relationship is going down the drain
And even worse... my dad is drinking again... doesn't help I still live with my family... and can't move out because of a certain situation...
Me and my boyfriend are not in a very stable place right now...
And tonight I've cried three times and not even sure exactly for what reason... I'm mentally exhausted. And I can't even sleep anymore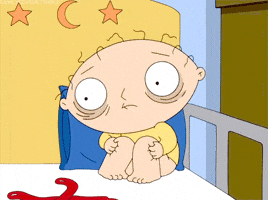 And next semester I was wanting to do 17credit hours... not sure if I can anymore....
I really wish I could be as strong as the girls that can handle this...
I feel so defeated right now