Wedding day 10.07.17
Had to share some of my special day shots. I married the man I️ had been praying for all my life. We had known each other 5 years prior to dating, got married just after being together for four years & have a beautiful 3 year old daughter. We have a beautiful life together. So many blessings and I thank God daily for His perfect plan! 🙏🏼🙏🏼❤️👨‍👩‍👧
My one great love in life!
My sister and my daughter.(:
My Dad 💙
Our sweet pea!
I just love him! 😍😭
All our people! 😘
Are these two just the cutest?!
The guys...& total awkwardness. Bad idea...but, hilarious sequence of photos. 😂
Got em!
Heisman with the girls 🏈
Pretties! 😁
😍😍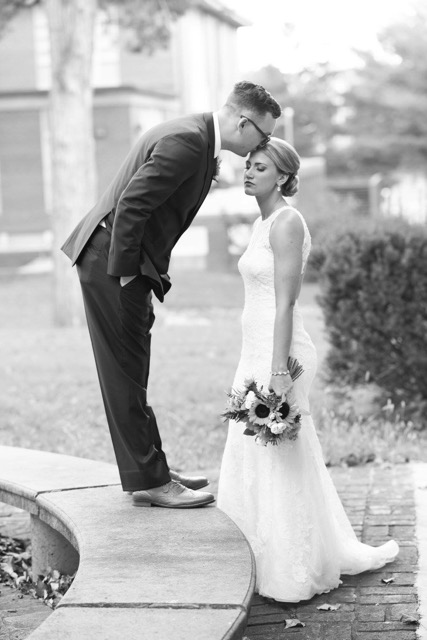 And ohh, did everyone have some fun. I think my husband had a new wine bottle handed to him throughout the entire reception! 😋
Our yummy Chinese buffet!
First dance! 💃🏼🕺🏽💑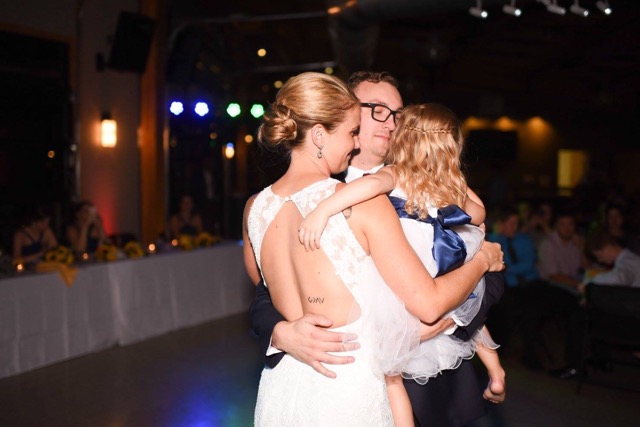 Sharing it with our daughter.(:
💋💋
Love my girl!
We had such a wonderful day celebrating with all of our loved ones. Wish we could do it all over again.(: Just the day of, not the whole entire planning process. I'm good going through that part just once. Haha. ☺️