My Beloved needs a middle name
I'm not a troll but I'm a Hippie ✌🏻
I don't want anything nasty or negative. I'm ONLY ASK FOR POSITIVE THINGS AND OPINIONS ABOUT MY DAUGHTERS NAME.
Amy means "beloved" and I'm using Beloved to honor my sister.
Don't hate, you don't have to mean. As easily as it is to be rude, it's also easier to just scroll on.
#GlowIsAboutLove&Support; #StopTheHate #Acceptance #MyDaughterWontHateMe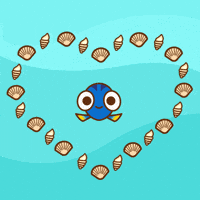 Vote below to see results!