?!?? Boob orgasm !?!?
Gals is it possible I came from him just sucking/biting/playing with my nipples?? I was sat on top of him having the time of my life (grinding a little as well - who can resist a good dry hump 🤤) and he was under my top going for it... I could feel tingles growing and growing and then suddenly just ....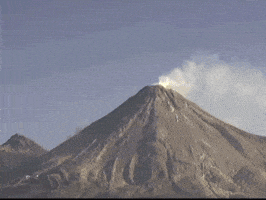 I just collapsed there shaking. Definitely recommend, feels like like no other orgasm!!!
Only negative is how big his head gets thinking he's just that good... 😂🙄