My boyfriend of 3 years just broke up with me.
He literally called me and said he didn't want to be in a relationship anymore. Honestly it broke my heart. How could you just wake up and not have any feelings for the person you love? We shared so much in the last 3 years and I thought I would never have to experience this feeling again. I'm so heartbroken, I've crying for the last 72 hours.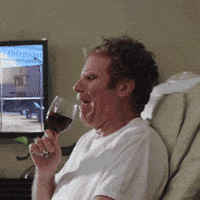 He was one of the best boyfriend ever. I thought everything was going so well and now boom I feel like I have to restart everything... poor my little heart.