Where does it leave me
I feel so heartbroken but numb that I can't cry. All I wanna do is slap the shit out of him for the lies, the cheat, and the games he played. Proving to me he is no different. I wanna slap myself for not knowing better. Him moving on so quickly after me. Leaving me feel that I was nothing special.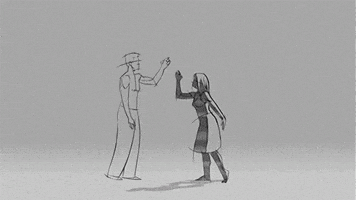 Horrible person he was expecting me to change my ways and put my life/career on hold to make him feel whole again. I'm happy to say I gotta away and blocked a manipulative, not goal-oriented,
broken man-child. Before I would've fall in love with him, have sex with him or worse have his second child. But how did I not see this in the beginning? I'm smarter than this. How do I not let this happen again? Now I'm left feeling that I can't do better or deserve better if I let this one trick me. I hope someone out there knows EXACTLY what I'm feeling. And I hope you made it through. I wanna believe that I will be okay and I can make it through too.