my boyyy😍😍😭
sorry had to share this with somebody tonight !!
so tonight my boyfriend came over.
eventually we were spooning and i was lil spoon, he was back there kissing my cheek down to my neck and whispering in my ear and just ouuuu😩😍 it literally sent shivers down my entire body.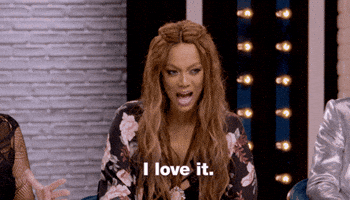 he eventually slipped his hand down there and rubbed me until i had 4 orgasms (little but they were definitely something mmm) and with him whispering to me like that... oooh my god.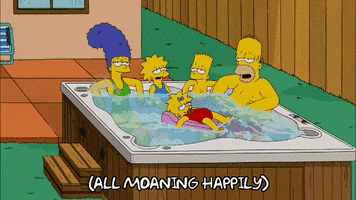 we then had sex and it had to be a quickie unfortunately but ughhh the foreplay stuff was soooo amazing 😍😍 this boy makes me fall in love with him more and more each day.