Calling all Seasoned Mommas!!!!
so I will be a first time mom in december....and I am curious how many of you mommy's said screw it and had babys crib in your bedroom with you?! we have 2 bedrooms upstairs (we sleep on first floor now) but I'm nervous to be going up and down the stairs with a new born?! am I crazy for waiting to keep us all downstairs with the kitchen and bathroom so close?!
OPINIONS PLEASE!!!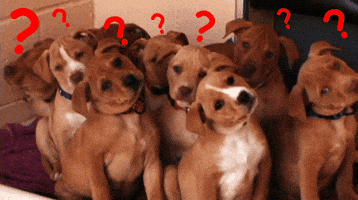 Vote below to see results!