Orgasm at the same time 👀
I went my only class today at 5:30pm .. ya know being a scholar 🤓 .. one hour into class my s/o sent me a text so best believe I got excited ..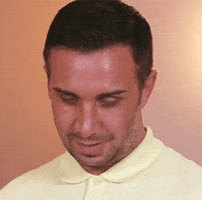 He wanted me to come over after class .. AND BEST BELIEVE I DID.
We're both in college but go to different schools and we both work so it's tough.
I get to his house and we start updating each other on everything.. he said , "so what's the gossip" 🤤😎
I was wearing a short black dress and oooo he started playing down there ya know 👀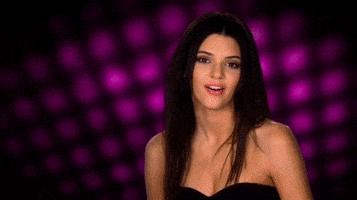 And he went under the blankets and said, "I'll be right back"
I'm laying there , ready for some action.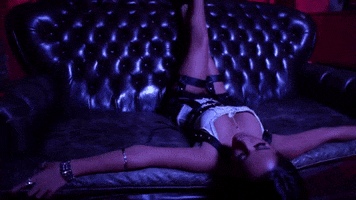 ANYWAYS HE COMES BACK AND STARTS GOING AT IT SO THEN I TELL HIM TO GET OFF ME CAUSE ITS MY TURN YA KNOW 👀
he said, "ooo watch your throat is gonna hurt"
like boy I don't give a damn lemme do my job.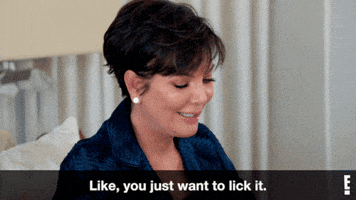 After this :)
I get on top AND WOAH I FORGOT I COULD RIDE THIS MAN LIKE A HORSE
you could hear my butt cheeks and shit.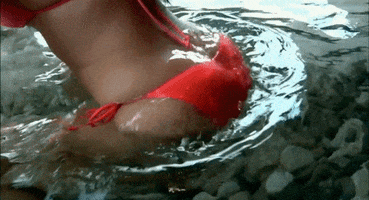 He grabbed my waste and STARTED GOING AT IT AT THE SAME TIME I WAS ..
and we both needed to cum:)))
I'd like to thank god that we both came at the same time. never thought that was possible but it was so relaxing 🤤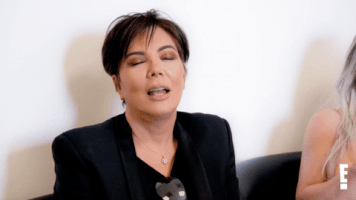 After that we laid for two hours and talked about school and the crazy shit that has happened while we weren't near each other.
He kept bringing back so many old memories...
He said that it's crazy how when we met we were only 17 & 18 ... now we're 19 & 20.
-
I got a lot of besitos :)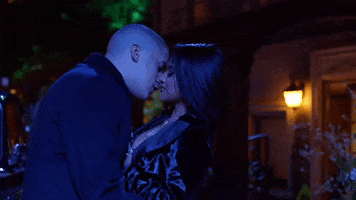 I left his place and got home to a text that said how much he appreciated me and "thank you for coming over and being you"
.... he's never told me anything like this so I'm SHOOK .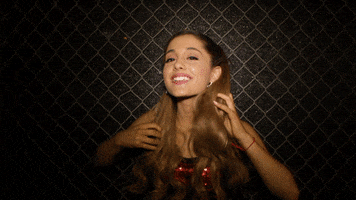 What did the pussy do to him?? 🤣