Would you ever purchase a high quality replica designer bag ?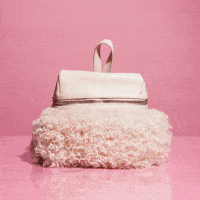 i purchased a LV Neverfull MM for $250 and it's super top quality, Almost identical ! I was nervous at first because I didn't want to be put on blast !!! 🤦‍♀️ lol. But when I wore it to my family thanksgiving dinner and to my company's social hour, so many people where like... you're crazy for buying the real deal ! (i just gave back a nervous smile) 😂😂😂
Vote below to see results!