TMI! Insanely horny....
So I'm 5w5d preggers and I have been so horny for the past 2 days... 🥴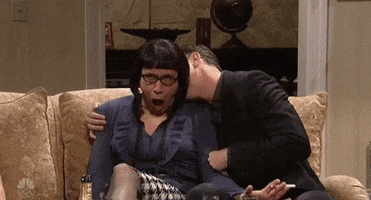 I don't remember this being an early pregnancy symptom when I was pregnant with my daughter! I even had a wet dream last night and that's something that never happens! Am
I going mad? My man isn't complaining but I'm wondering if anyone else has had theses types of strong urges while pregnant?