*UPDATED* Everyone is concerned and I'm like 🙃
So today I got a phone call I knew was a 50/50 chance possibility.
My husband got pulled over and arrested.
He's sitting in jail right now.
Why? Long story short: he was drunk and she (female coworker) was drunk and things happened... I suppose she's saying that he sexually assaulted her but I dunno.
That was 9 months ago. This is the first time he's ever been placed on administrative leave, NOT the first time he's cheated.
So, what did I do?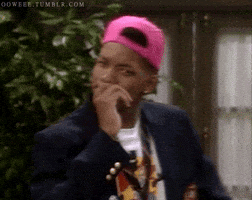 I filed for divorce!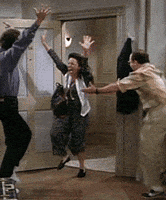 He never responded because he thought I would back out and change my mind... 🙄
Wrong buddy!
As soon as he was outside the window for him to respond within a timely manner to the court I filed my motion for default.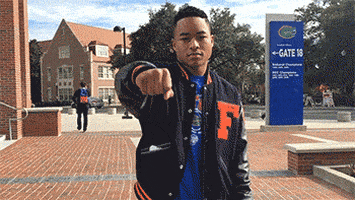 The ONLY way that he could have argued against my motion for default and postpone the divorce date was to appear in court on the day of divorce.
And....
With the date quickly approaching, guess whose NOT going to be present in court?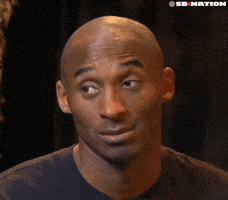 You got that right!
He'll still be locked up!
I wasn't unreasonable. I gave him every other weekend and every Wednesday along with Spring Break, two weeks in Winter and 6 weeks in Summer. We also will alternative Christmas and Thanksgiving. Pretty damn reasonable if you ask me.
So am I going to go ahead and attend my court date without him and get the divorce to be granted based on default?
You bet. Hell yeah. The way I see it, he made his bed HE sleeps in it. And for those of you wondering I did NOT tell our kids where he's at. I just told them that he had to leave for a business trip for work. I'm not about to tell our daughters that their dad is in jail for alleged sex assault.
Anyway... his mom, his dad, and his two sisters have been blowing up my phone to gather more info on his whereabouts and stuff. I don't know anything to be honest. Plus, this isn't his FIRST time in jail. It's the first time in 10 years but probably the 20+ time he's been arrested (all other ones were petty crimes and he was a teen). So I don't get why everyone is so concerned and worried. He's a grown man, he made his own decisions and now he ended up in jail.
Am I bailing him out? Fuck no. If they want to, feel free. In the meantime I'm worried about taking care of the kids, going to work, and preparing for the final court date.
Can't wait to get my maiden name back! Took me a LONG time to realize I deserved better and to finally see the finish line to freedom is so beautiful 😍
Thanks for reading!
***UPDATE***
Many were saying that the court would make him appear despite being in jail.
Proud to say that was not the case.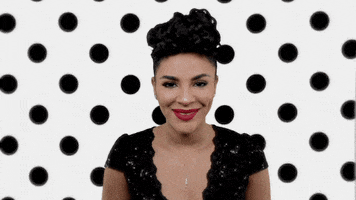 Since he failed to respond, he automatically does not have to be notified of the court date. Furthermore, it was a motion for default... and once I told the judge that he was in jail for alleged sexual assault...
Drumroll please...
The judge granted my divorce. Nothing my NOW ex-husband can do about it.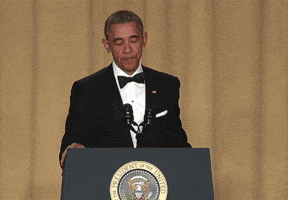 As Ariana Grande states in her latest song:
"Been through some bad shit, I should be a sad bitch
Who woulda thought it'd turn me to a savage?"
Thank you for the glad words, cheers, and all your support! Feels great to be finally free!!!