Vfl? Only opened test to get a 📸
This test said read within 10 minutes, at about 5 it was negative and left it for about an hour, came back to it and it had the line?? Used this brand yesterday and the day before with no evap lines!?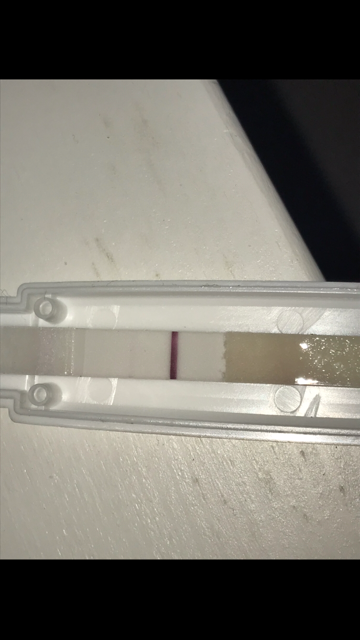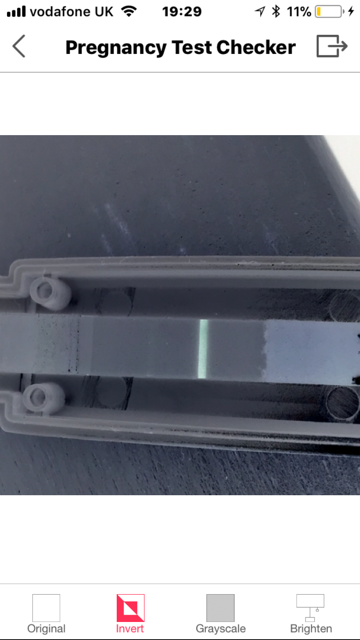 Vote below to see results!