How I got my BFP
So we've been trying to conceive what feels like forever now! Finally we decided to take it slow and I did everything in my power not to think any baby baby.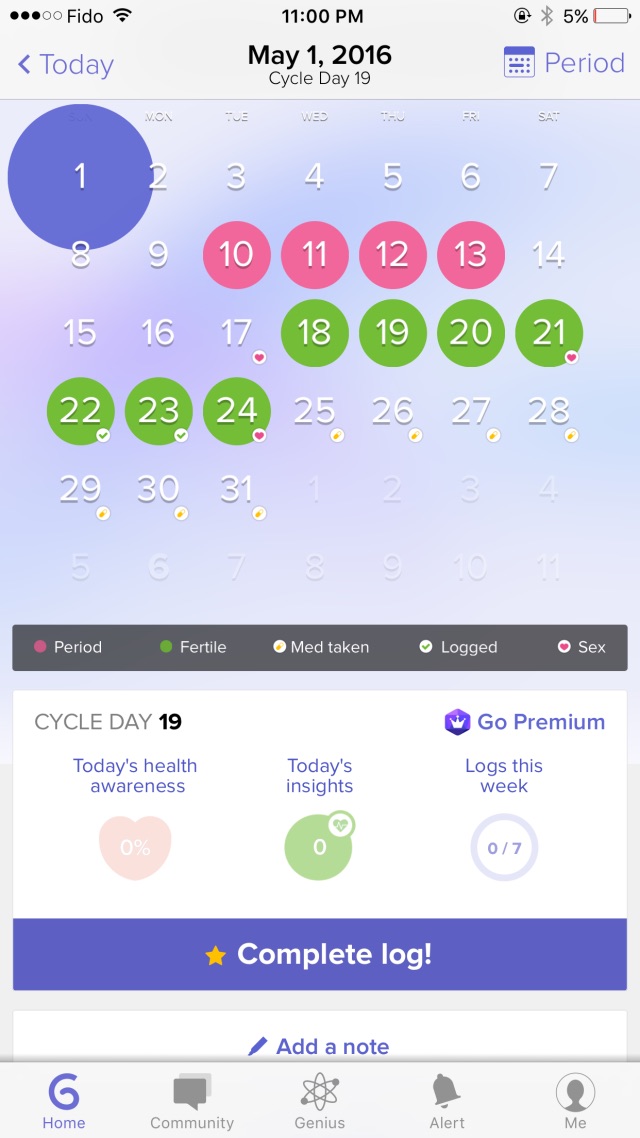 We baby danced only three times. On 7 & 8 & 9
DPO
I had hardly any symptoms only one being a tiney little breast pain that I wasn't sure if I was imagining. Both days I took
HPT
which turned out negative. Finally today I was due for
AF
. Felt some mild 
cramps, assumed she was on her way. Hubby kept telling me he knows just knows I'm pregnant. Didn't want to get my hopes up but we set out to get a test. Took it and here we are. Finally got my BFP!!