Another bfn?
I feel like I am far enough in days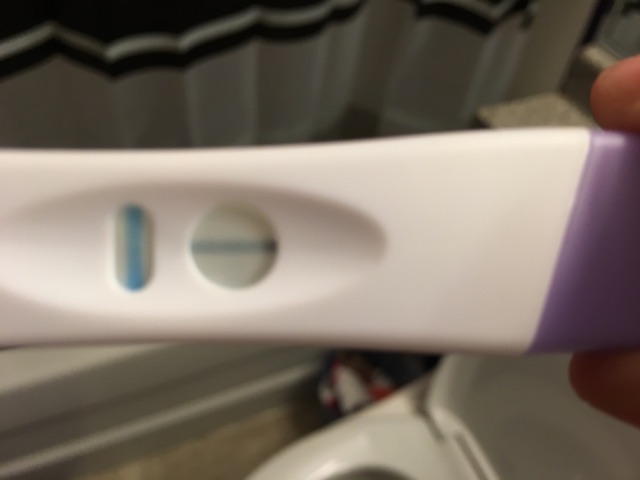 ost o to start to see something, but still testing negative. Af predicted on Wednesday on one app and Thursday on another. Could I still be too early to tell? Am I out this round, even though everything from cm to
bbt
to when we bd to symptoms points to pregnancy?