MOTIVATION PICTURES
This is for anyone out there who is feeling like they are going through a rough time ♥️ with students and teachers getting back to school, and moms going through the absolute NIGHTMARE that is back to school shopping, I just wanted to to give you a shout out of encouragement! ♥️ Everyone is going to find a new set of obstacles come school time and it's at times like this I like to look back at my accomplishments from the past--big AND small--to motivate myself to work harder at my end goal 😁☺️ so I encourage everyone to do the same! 
Post a picture of a time you had been struggling, (mascara running, sweat dripping, drop dead exhausted) AND THEN A PICTURE OF WHERE YOU OVERCAME (an award, a scale,  a graduation, anything really) 
Then pat yourself on the back girl cuz no matter where you're going,
It's gunna be UP and you're going to kick ass and take names getting there ! ♥️😘❤️ Stay strong loves! And remember to keep smiling 😜😊
Here's me:
(15 hours of rehearsal and headed to filming sight for an independent film)
Pic 2: me....dead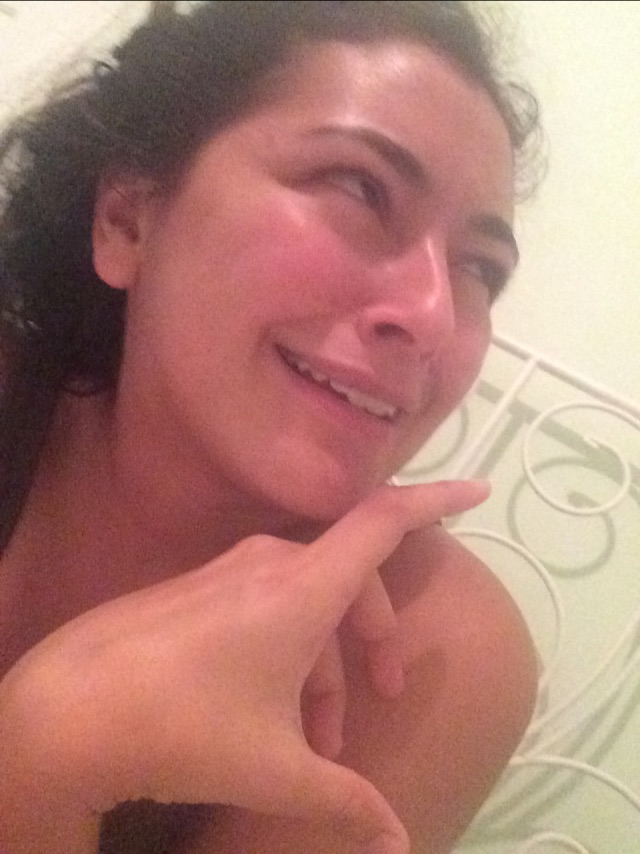 Pic 3: me (left) killing it in "The Little Mermaid"
Final pic: me at college orientation ♥️