Would a Femdom ever wear a collar?
So y'all watch Taylor Swift's 'Look What You Made Me Do' music video? There's that part were she's wearing the latex and thigh-high heels and is holding a whip, but is wearing a collar, and me and my mom got into a little debate about it lol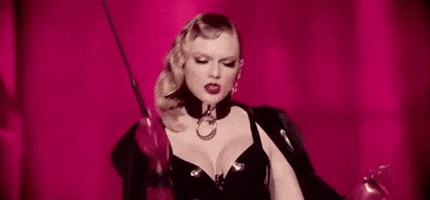 Vote below to see results!