Symptoms day by day. Hoping for my BFP
I just thought I'd like to keep a little day by day log of my symptoms. We have been TTC for 11 months but this month feels different, I'm hoping I'll be seeing my BFP in 8 days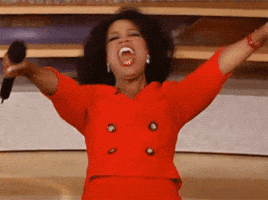 So, back to it-
1DPO- nothing! (No sore nipples or boobs- very unusual, they're normally sore from OV to AF.
2DPO- I've got a snotty nose but may not be related.
3DPO- snotty nose, insomnia, loads of creamy CM (v. Unusual) and a nose bleed! (I never get nose bleeds.
4DPO- snotty nose, creamy CM still no sore nipples/boobs. Emotional. I cried watching a dating show.
5DPO- congested. Unable to focus on anything too long (maybe unrelated) creamy CM and slight pain in right nipple
only.
6DPO- still congested but other than that no symptoms at all, I feel pretty awesome today to be honest :) I hope this is a good sign!
7DPO- still congested and getting a sore throat (hoping I'm not just sick) small cramping on and off on my left side (ovary?!) still feeling pretty good :)
8DPO- super tired and light cramping on left side, a little gassy other than that I'm still feeling pretty good.
Good luck everyone!!!! Thanks for reading :)