Super nervous!!!!!
Hi everyone! This is my first post on here and I thank you for reading it!!! We've been TTC for 2 months with this month really really trying. My period is super normal and AF should be here tomorrow. BUT usually about 2-3 days before I feel really bloated, have constant mild cramps, sore breasts and moody but this month.... nothing!!! I do have sore breast but that's it!
We've had baby fever for a couple of months but recently it's hardcore! I'm so nervous to test!!! I read through many of the posts on here and it gets me more nervous!!!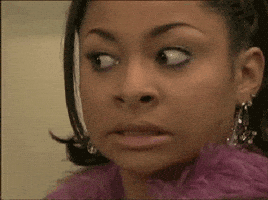 I am such a planner that if I'm not already pregnant, i won't want to try again til after the holidays so the new baby doesn't come close to any of my 2 daughter's birthday. Crazy I know 🤣
Should I test tomorrow? Or wait til AF is officially late? IM NEVER LATE! Lol I get anxiety and butterflies in my stomach just thinking about this!