AMAZING SEX
so my boyfriend and i have been living together for 2 months but haven't been able to have sex at our place very much bc if work. two nights ago i bought some new lingerie and send him a picture of me in it. he texted me afterwards saying i was gonna get it last night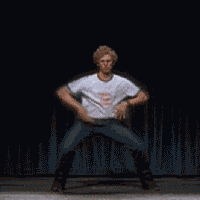 so i was like yessssssssss. so i got ready for it got a wax all of tht stuff. so then a few hours later i was in the kitchen in a big t-shit with my lingerie underneath and he got home. he cane up behind me while i was doing dishes and press his dick behind me. then he started fingering the outside of my pussy and kissing the back of my neck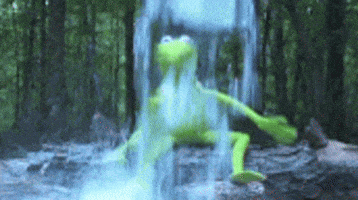 then he turned me around and picked me up and put me on the counter. then he took off my shirt and we started making out. then he picked me up again and took me to the bedroom. then he began to take off my bra. he played with one nipple and sucked in the other while fingering me still through the underwear. then he slipped his hand in and started sucking on my neck. then he went down on me till i came 2 times then he finally put it in.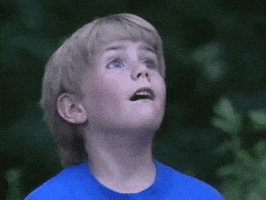 it was sooooooo amazing y'all go get urself some dick 😩😩
UPDATE// so him and i had some more crazy sex last night 😛 should i do a part two??🤔
okayyyy so i saw the comments about how this was difficult to read and i'm so sorry!! i was typing this in a rush because i wanted to do it quickly so i didn't forget anything if i wrote it later. HERES UR PART TWO!
soooooo it was it was our two year anniversary a little while ago and he woke me up before leaving for work and said we were gonna do something special that night. I wanted to be a good gf however so i decided to make him dinner because i knew he'd be coming home too late for us to go out anywhere. once he came home we ate dinner and he gave me a promise ring for our anniversary which was sooo sweet 😩 and nothing like him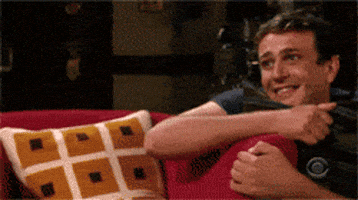 i was feeling really happy (and horny ofc) so then we went to the bedroom and he said he was tired and wanted to go to sleep so i put on my sleep clothes (leaving on my lingerie underneath) and then we cuddled. i was really disappointed bc like i wanted someeeee dick. then right when i was about to fall asleep i feel him lift up my shirt and start kissing all on my stomach. i was soooo happy. then he started kissing me and taking off his shirt. after that he slipped his hand down my panties and told me how wet i felt. he began to go down on me while still playing with it with his fingers. after i came idk how many times he then told me to turn over and we did it doggy style. after that i fell right to sleep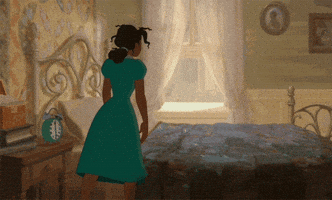 and the next morning we did even more 😏 then he made me breakfast. it was so great (p.s. sorry for using then so many times. (i saw the complaint 🙄))
TELL ME IF U WANT MORE UPDATES!!