October 31!
Will be my first official ultra sound!
I'm so excited and a little nervous.
This is all so crazy to me. Before getting pregnant the baby fever was so bad.
It's funny because I posted on here about how it was SO hard to wait. Since originally my husband didn't want to start trying until December 2018 (2018!!!!!!!!!! practically almost 2019)
However.......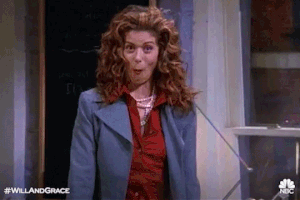 That's what happens sometimes when you use natural family planning... 😂❤️ and sometimes you ovulate later than you typically do! 🤷🏻‍♀️
Needless to say... I'm just getting more and more excited!
❤️❤️❤️❤️
Also the gifs are fun 😂