Moving on to a December BFP 🤞🏼
Sooo...AF decided to show her ugly face this morning, one day late, which means I'm out for a November BFP.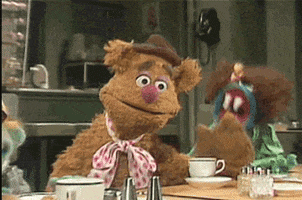 So now I will sit and sulk in my misery, which this month seems to be accompanied by horrible cramps.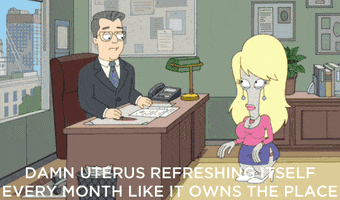 The holidays are already so stressful so I am determined to maintain a positive attitude about this. I have my nephews 3rd birthday party this afternoon which means I can now indulge in some craft beer with my brother in law and then some wine later tonight with my girlfriends since hubby has to work the night shift.
Everything happens for a reason, and in God's time, so this must not have been the right time for us. However, I'm not giving up! After AF leaves I plan to go into full blown attack mode. PUT IT IN ME!!! 🍆🍑
I am praying for a perfectly timed fertile window that will allow hubby and I to do the damn thang as much as possible (I'm a nurse which means I work 12+ hour days and we both work rotating/off shifts. So sometimes we go days without seeing each other or we are on opposite sleep schedules - which is typically OK but not when I'm fertile damnit!!!)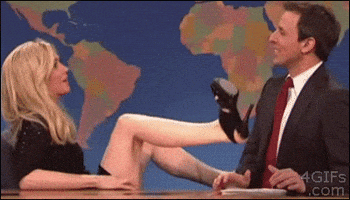 Anyways, congrats to all of those who get their November BFP 👏🏼👶🏻🎉
And baby dust to the rest of us who are praying that December will FINALLY be OUR month. 🙏🏼🤞🏼✨✨