Ovulating today... husband out of town 😢
So I'm not supposed to ovulate until Friday and of course I end up ovulating early (today) and husband is gone on a work trip til Thursday.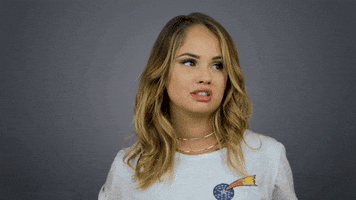 We had sex Saturday and Monday. If I ovulate today would that be enough? I'm hoping we're not out for this month. Here's my OPK from this morning.
Is this definitely a positive?