SO ANNOYED
So me and my partner have been TTC for nearly a year now, I'm going to be 19 on the 26th of this month and he is turning 18 in June, I know we are young, I don't need your judgmental comments, but anyway we are ready for a family and have been together a long time now.
I am beginning to get annoyed and fed up and I don't know what to do, surely it shouldn't take this long for us to get pregnant at this age?
All my friends and family are getting pregnant or having babies and I'm just so upset. I feel like it's never going to happen no matter how hard we try.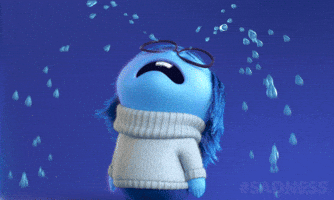 I never miss periods and they are never late! November I never had a period and i had every symptom there was. So I kept taking test and kept thinking I could see something, so I went to the doctors after ages of trying to get them to see me and they said no. That really got to me as I really thought I was pregnant.
We have sex all the time, even when I am not ovulating and I don't know what else to do, we have tried taking trying for a baby tablets and I just don't know what to do.
Should I go see a doctor and ask if there is something else they can do or if there may be a reason for why I am not pregnant yet?
In the past something happened to me which caused me to have scar tissue damage on the lining of my whom we're the blood makes a cousin for the baby when your pregnant so there for I was told I could have some trouble carrying a baby, could this be why?
Please lady give me some advice!!