Get pregnant with my bestie?
Hey ladies!
I'm interested to see what what people think about my situation,
I got married 3 years ago, and one of my best friends from high school married her husband a year later. Her and her husband are now our best friends, they were both in our wedding and there really just our favorite couple to hang out with.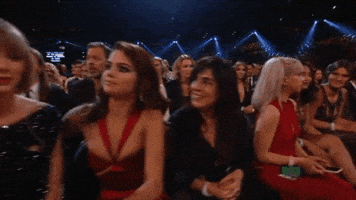 Anyway, when they got married we made a pact so that if either of us got pregnant, the other would try to also get pregnant so our kiddos could grow up together, and also so we could go through all the fun pregnancy classes and such together!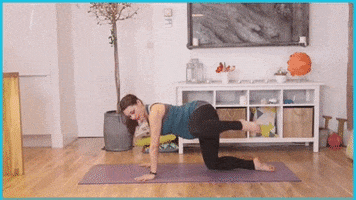 We always go back and forth saying how we have baby fever but we're still young (22, and my husband is 25) so maybe we should keep waiting.
Well, on New Year's <a href="https://play.google.com/store/apps/details?id=com.glow.android.eve">Eve</a> she found out she is pregnant!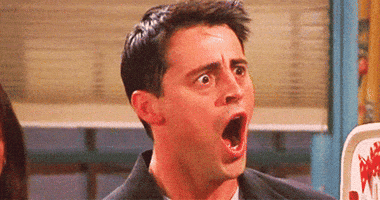 So now I'm like shoot I guess it's go time! I work as a bartender and I've had a few regulars (all Middle Aged guys) ask me when we plan on having kids and I've told them this whole story, and all of them said NO WAY don't do it...
then, I met a woman who is 8 months pregnant and told her about it and she said 100% I should, and that she would have given anything to have a friend to do all of it with, especially because she had drifted apart from her friends that didn't have kids yet.
Has anyone done this? What do you guys think?
(Also, my husband and I are very happily married, have a spare bedroom and are financially thriving, so none of that is an obstacle)
Vote below to see results!