So today I got home with my almost 9 month old and we let the dog, Coby out. He was running around and when he ran back up the deck stairs, my daughter yelled out, clear as day, Coco!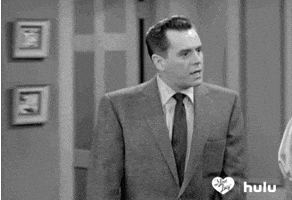 For what it's worth, I've never heard her say that babble before. She's been working on her c sounds for awhile, kinda whispers 'ca, ca' over and over.
Vote below to see results!