Does anybody else feel a tiny bit of relief?
After you stress yourself out to the MAX looking at pregnancy tests you've peed on, trying so hard to find that line that you know deep down isn't going to appear this cycle 😢 and then get your period? Like sometimes I'm just like FINALLY I CAN STOP STRESSING ITS OVER THIS MONTH. I get 7 days to just chill before I start stressing again😂 am I the only one who feels the relief when you get your period? Sad too yes, but then you have a clean slate to try again the next cycle 🙂
Hope nobody needs to feel that relief this cycle cause you all get your BFP xoxo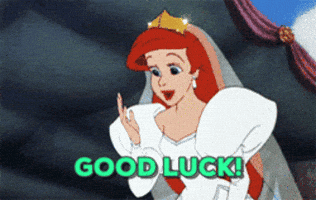 Vote below to see results!