This month feels different, anyone wanna take a look.
Ttc 22 cycles
Lmp 1/25 28-30 day cycles
I have never had a BFP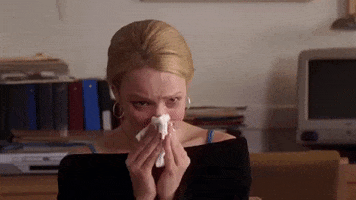 1/31 hsg all clear
2/4 EWCM
2/8 O
Dpo 3-4. 2/11 -2/12 back pain felt like a kidney infection (no kidney infection)
Dpo 4 2/12 EWCM? Wtf left overy cramps
Dpo 7 2/15 laying in bed cramps going up my hooha up to the left of my belly button... felt almost electric didn't last long.
Dpo 8 doctor apt (infertility specialist) holding off on my blood work up (just a thyroid repeat test) cause I feel like I'm pregnant. And I hate blood-work 😂
Dpo 9-10 burpy only want 🥗 indigestion feel kinda car sick at times (is this shit in my head?) crying a lot negative pregnancy test positive opk) does this mean anything?
If I'm not pregnant I'm never trusting my body again.
Please pray for me to get my bfp! I have prayed for this for so many nights.
Good luck to you all!! If you have any insight please post. I'll update when I find out. 🙏🏼🤞🏼🙏🏼🤞🏼 this 2ww is making me cray!