WORST SEX EVER!!!!!!!
so today I decided to give my guy a chance. got to his house no meal no water an I haven't eaten since morning. I just took his laptop as he instructed. washed some medical videos (surgeries n child delivery. NB his into medicine) when he got back he was tired. no cuddling no kissing. OK. i he put his dicj in my mouth but b4 I could suck puuuuuum he ejaculated.I just freaked out.he fell.it took my almost 30mins 2 get him up again. I asked him to get down on me but he couldn't,kiss me no way(said he has mouth ulcer). I just dried up. he kept ejaculating b4 I feel a thing. he can't even finger me.I was boiling up.I tried diff positions to make him last but nothing . am just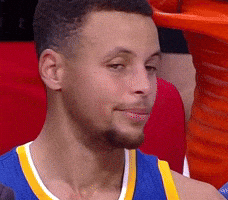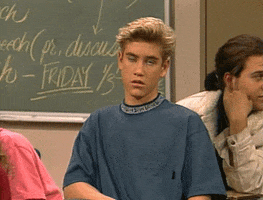 any help on what to do.