How many DPO are you? What are your symptoms?
I'm 8 DPO. Today, I felt a huge wave of exhaustion. Took a 2 hour nap 😱 AND I didn't want Mexican food when my husband asked. Hahaha! Been having mild cramping a little too, through the hips and legs.
To use them up:
I dipped Wondfo ovulation strips (four total just to make sure I wasn't messing up) — they all look very close to positive, if not positive, even though I KNOW I've already ovulated on March 25th. Took a FRER preg test and nada. WTH!! We BD'd just to cover our bases 😉
So here I am yet again (im)patiently waiting to take another pregnancy test in a few days: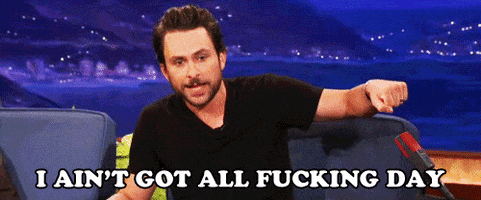 B A B Y ✨ DUST TO Y'ALL!