the guy I like
ok so i have liked this boy for ages and I want to make a move!
he doesn't know I like him and I have no idea if he feels the same way. last time I saw him was a week ago and we were giggling together and dancing together (till I tripped over his foot)
I am shy sometimes so I want to tell him over text but I also don't want to be to forward about it and I definitely don't want to scare him off haha!!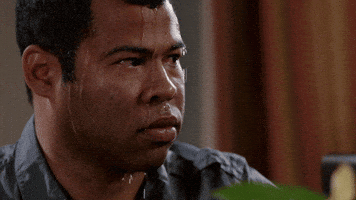 does anyone have any good sensitive things I should say to him to tell him??
also next time I see him I want to go in for a kiss. I almost went in for it last time I saw him but I freaked out at the last minute. there were so many perfect opportunities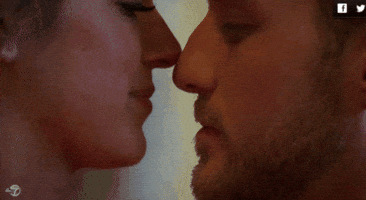 I have kissed a boy one other time but I always seem to over think it and freak out please someone help me and guide me in figuring out how to bloody kiss a boy